I'm an avid reader
and always have been. In fact, when my parents went to the Parent
Teacher meeting with my grade 5 teacher, he told them to get me a public
library card, because I had already read everything in the school
library. Now, I've been given a great opportunity to read and review
some of my favorite things….BOOKS! This might just be the best job
ever!
Tune in to 90.5 Shine FM Thursdays at 7:50am for Kat's Kommentary. If you'd like to win one of these great books just click here and enter the monthly draw.
"The Reson For My Hope" by Billy Graham
"The Prodigal" Brennan Manning and Greg Garrett
"City On Fire" Tracy L. Higley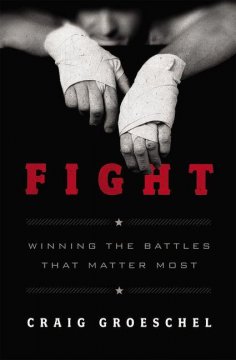 "The Church Builder" By A.L. Shields
"The Merciful Scar" by Rebecca St. James & Nancy Rue

"Beloved" By Robin Lee Hatcher
"Becoming Myself: Embracing God's Dream of You" by Stasi Eldrege
"Taylor's Gift" by Todd and
Tara Storch, with Jennifer Schuchman

"Damascus Countdown" by Joel C. Rosenburg

"7 Men And The Secret Of Their
Greatness" by Eric Metaxas